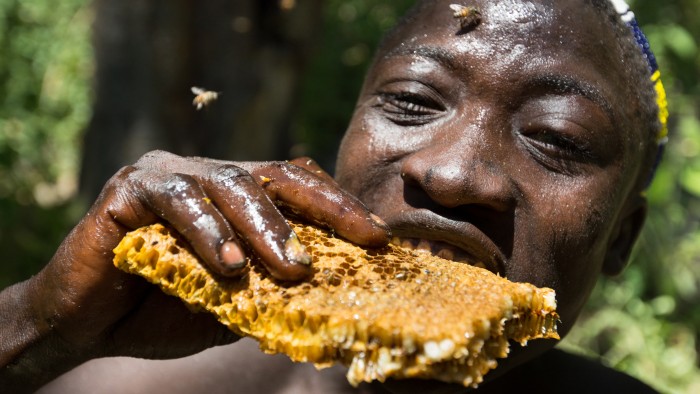 I've been looking for a way to incorporate more leafy greens into my diet, to compliment my increasingly meat-centric meals.  This stir-fry is the perfect thing for when you want a warm and healthy meal.  I feel like the secret ingredient (which might be completely normal and not a secret at all) is the sugar snap peas.  They add a nice bit of crunch and work nicely with all of the other ingredients.  Option to start off with your favorite protein and work in the vegetables, or to pair with (my favorite), baked chicken wings!
Vegetable Stir-Fry
This recipe is Whole30 and Paleo-approved
INGREDIENTS:
1 crookneck squash
1/2 eggplant
5 baby bok choy
2 cups crimini mushroom
2 cups sugar snap peas
2 cups kale, chopped
2 Tbsp. olive oil
Salt and pepper, to taste
DIRECTIONS:
Cut the squash and eggplant into half-moon pieces.  Separate the bok choy stems from the leaves.  Cut the stems at a diagonal and cut the leaves horizontally.  Keep the stems and leaves separated.
Heat 2 Tbsp. oil over medium heat.
Sautee squash, eggplant and bok choy stems over medium heat, for 10 minutes (or until stems start to become translucent) while intermittently stirring.
Finally, mix in the bok choy leaves and kale and cook for 3-4 minutes.
…