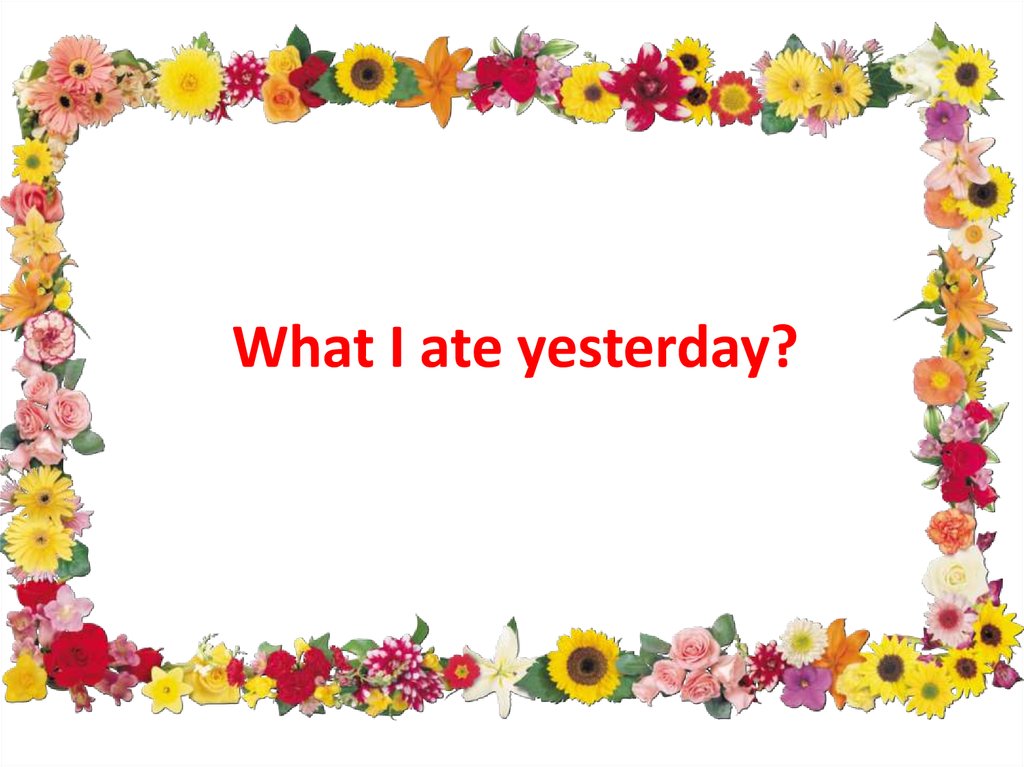 Here's a "What I Ate Wednesday," but of yesterday. It was a delicious day that started out with these pancakes that I CAN'T GET ENOUGH OF! I jazzed them up with some banana slices and almond butter in addition to some honey.
Then after work I was feeling a bit lethargic, but thought I would still feel better after a run. I ran, sans watch, influenced by Olive to Run's May Challenge. It was only 3 miles, but it was just one of those days when you can't get your legs to move. I kept turning my wrist in to look at my time…but there was no time! It was actually quite refreshing and it allowed me to focus on my latest obsession — The Great Gatsby soundtrack.
For dinner I made spaghetti squash hash browns. Did you know there was even such a thing? Or that this could be done? They tasted almost identical and I think this is even easier to make.
Spaghetti Squash Hash Browns
Adapted from Empowered Sustenance
INGREDIENTS:
1/2 medium-sized spaghetti squash (about 2 cups prepared)
2 Tbsp. olive oil
DIRECTIONS:
Prepare the spaghetti squash. The easiest way to do this is poke holes all over it and microwave for 8-10 minutes depending on the size. Remove from microwave, cut off the ends, and slice in half. Remove the seeds. With a fork, string out the squash.
Take half of the spaghetti-ed squash and remove all excess water. Option to wring using a clean kitchen towel, or I pressed it between a few paper towels, several times until it was dry.
Heat olive oil over medium heat. Add the dried spaghetti squash in an even layer and press down with a spatula.
When you see the edges begin to brown, wait a couple minutes and
…