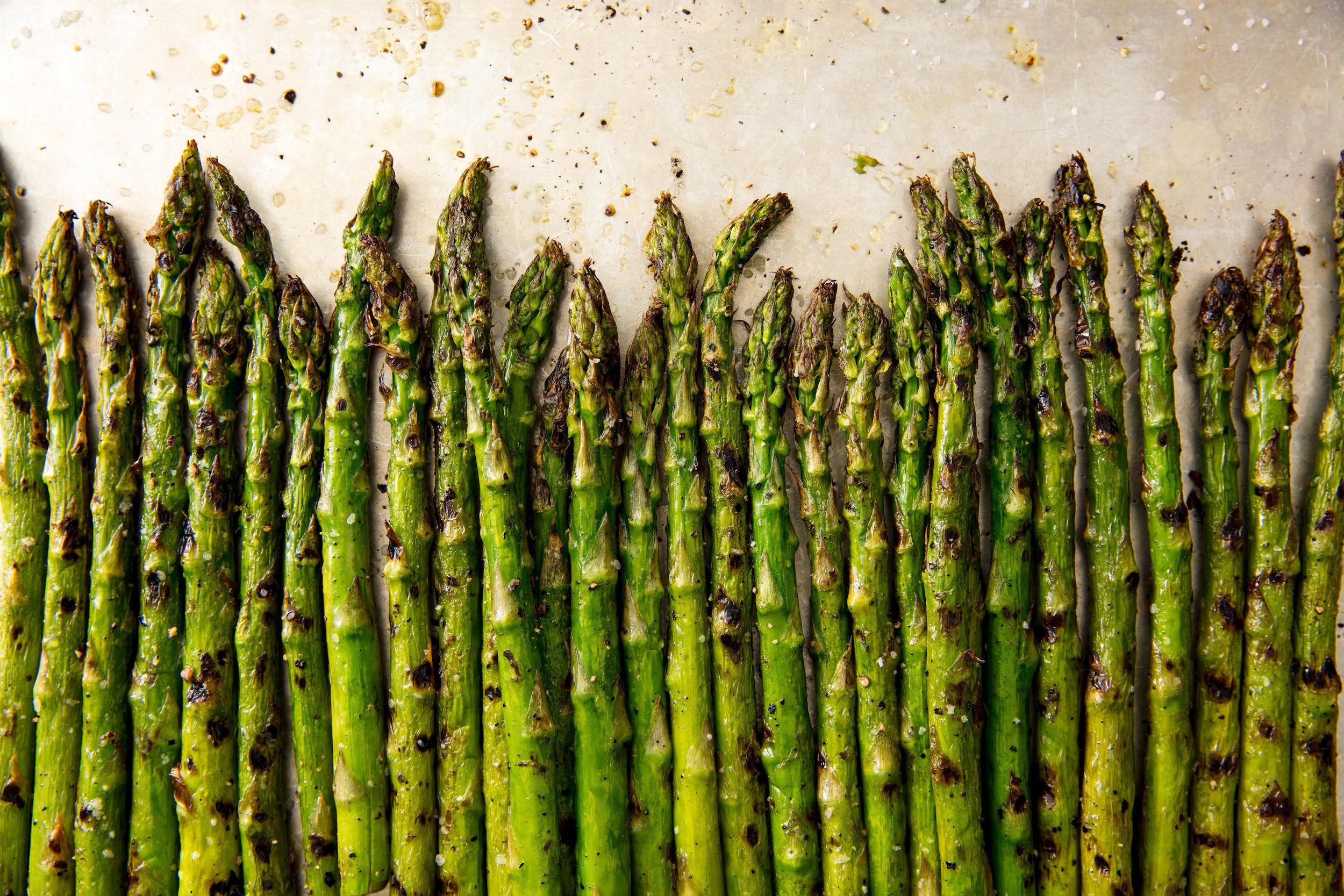 This was a quick, easy, and flavorful recipe that I found and dogeared in my Fitness magazine.
Scallop-and-Asaparus Saute With Lemon and Thyme
Inspired by Ellie Krieger (Small Changes, Big Results)
INGREDIENTS
2 Tbsp. olive oil
1 Tbsp. chopped fresh thyme leaves
2 tsp. finely grated lemon zest
1 bunch asparagus (about 1 lb.), trimmed and cut on the bias into 1-inch pieces
1 1/2 scallops (I used U10 scallops but the recipe calls for bay scallops)
2 Tbsp. freshly squeezed lemon juice
1/4 tsp. salt
1/4 tsp. black pepper
2 cups cooked wild rice (optional)
DIRECTIONS
1. Heat oil in a large skillet over medium-high heat. Add thyme, lemon zest and asparagus and cook, stirring until asparagus softens slightly, about 1 minute.
2. In a separate pan, heat oil to medium-high heat. Add the scallops to the pan, cooking for about a few minutes on the first side until they are golden brown. Flip them over and let them cook for another few minutes.
3. When the scallops are done, pour the asparagus mixture over. Drizzle lemon juice and season with salt and pepper. Serve with accumulated juices over brown rice if desired.